Request a Brochure
Register to receive a copy of one of our brochures
Submit a request
Hadham Construction Limited,
Unit 4a,
Hadham Industrial Estate,
Little Hadham,
Hertfordshire,
SG11 2DY
TEL: 01279 771238

Structure
A house built with a sectional steel frame has significantly greater structural strength than a traditionally build house and is made of specialist materials sandwiched together to form an unbeatable 0.16 U Value!
The Cold Rolled Steel 'C' Section Beams are cut to length and pressed to shape with all the service holes punched out. The floor beams have a flange around each hole which increases the strength and reduces the weight of steel required by 20%.
The pressed steel beams are then assembled either in the factory and delivered to site by lorry in complete wall sections or boxed as a 'flat pack' with all required fixings and assembly drawings.
Either way the finished article is very high quality, computer accurate and excellent value.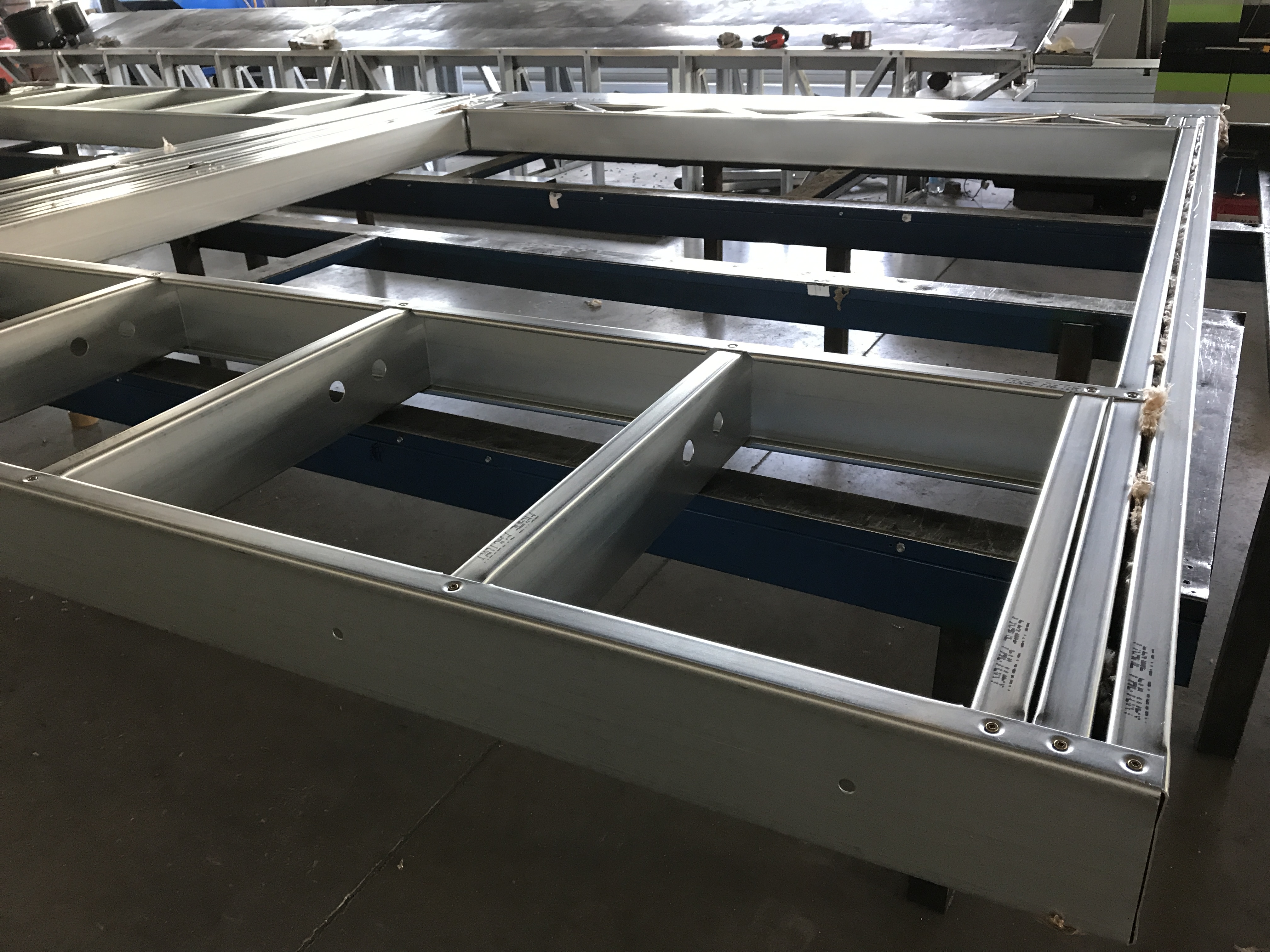 Contact Us
HadFrame
Unit 4a
Hadham Industrial Estate
Little Hadham
Hertfordshire
SG11 2DY
Tel: 01279 771238
Email: Sales@hadframe.co.uk